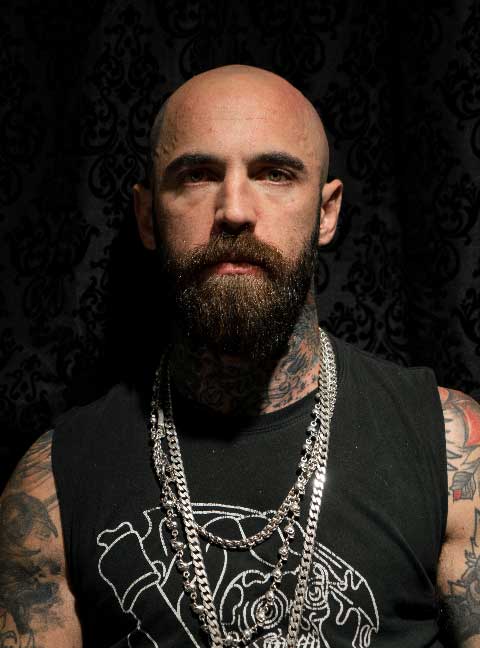 Cory James has been a tattoo artist for 10+ years with over 20,000 hours of tattooing experience and specializes in black and grey ink hyperrealism, photorealism, and surrealism.
His artistic approach takes your juxtaposed ideas, interprets them through timeless techniques and high-concept art and creates a cohesive idea that fits the contours of the body and completes a legendary story that will last the test of time.
His training is taking inspiration from fine artists from professors at Art Center University; The Rome Workshops, Barcelona Academy of Fine Art and workshops around the world. These efforts elevate his creations into seamless stories … from light to dark, demonstrating mindsets drawing from human nature for inspiration. Mythology and philosophy. This is why clients consider him the best tattoo artist they've ever used.
Cory's lifelong dedication is all in effort to provide trust and peace of mind for his clients to create large-scale tattoo works in a comfortable setting.